British European Airways Edit
British European Airways
(
BEA
) or
British European Airways Corporation
was a British airline which existed from 1946 until the end of the 91 disaster. The airline operated European and North African routes from airports around the United Kingdom. BEA was the largest domestic airline within the United Kingdom, operating flights to major British cities and most european Capitols, the airline also operated a cargo division.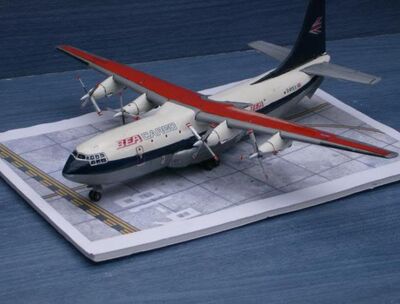 Ad blocker interference detected!
Wikia is a free-to-use site that makes money from advertising. We have a modified experience for viewers using ad blockers

Wikia is not accessible if you've made further modifications. Remove the custom ad blocker rule(s) and the page will load as expected.